Next-Turbo Machine Portal
The digital footprint of your machinery
Remote Connection
and troubleshooting
Reduce downtimes and optimize your maintenance budget. With Next Turbo's Master Control panel and the build in 3/4G-modem you have an OEM blower expert sitting right next to the blowers - ready to assist.
Contact Us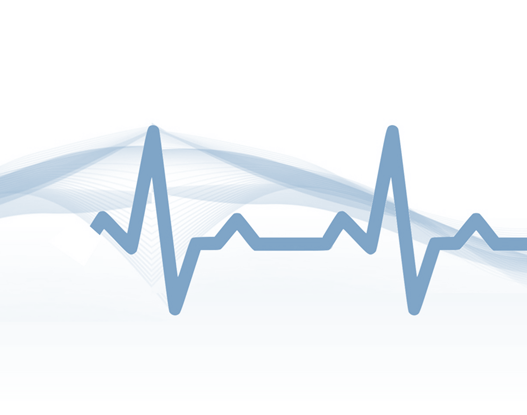 Data collection and analysis
The blower collects health and performance data about its operation, which feed our algorithms at home to create its digital footprint. Allowing for condition based maintenance schemes and continuous performance improvements.
Contact Us
What does the
portal provide?
The machine portal is the digital footprint of your machine. All information generated by the machine or by actions of the machine are available here.
01
Engineering documentation
All design, manufacturing and quality related project documentation is available here; as well as the operations and maintenance manuals.
02
Data & Analysis
Raw operational data and Analysis from Next Turbo. See summaries of the blowers health and performance status.See alarms and trip history and receive recommendations.

03
Service History
Allows the collection of all maintenance and repair actvities linked to the machines... from regular plant activties to Next Turbo services. All in one place.


---