About
Next Turbo Americas was founded with the belief that robust integrally geared turbocompressors are a more reliable, efficient and effective solution for the municipal and industrial waste water industry
The Next Turbo management team combines a century of tailor-made turbocompressor design experience. We recognize the need for high efficiency and wide variable capacity machines, giving customers in a demanding plant environment the peace of mind they deserve.
Next Turbo can harmonize our turbocompressors with optional system automation for a complete air system packaged solution with full after sales capabilities.
---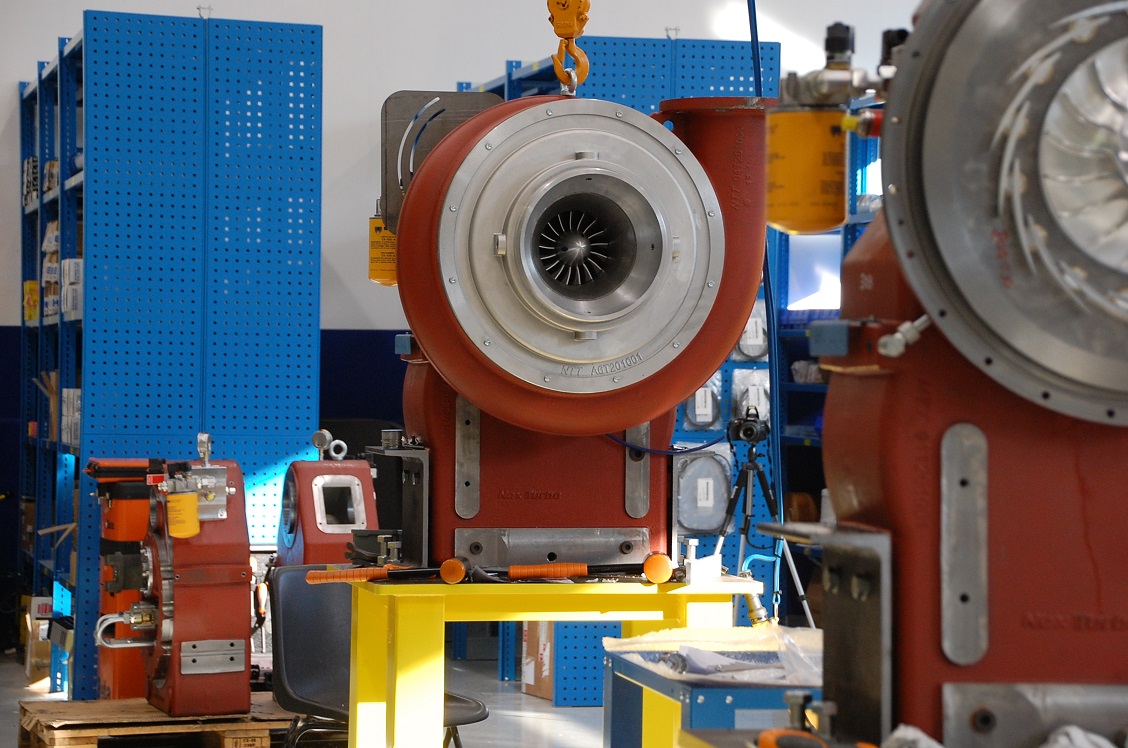 The factory
Next Turbo Americas has its manufacturing, assembly workshop and service capabilities in Kansas City, MO, central to North America. Our European factory (Next Turbo Technologies) is located in the municipality of Varese in Northern Italy, close to Milano and the Swiss border. Factory tours and witness testing are welcomed.
Next Turbo Americas and Next Turbo Technologies concentrates on the core competences such as Research & Development, Quality Control, Assembling and Testing, while utilizing specialized machining partners.